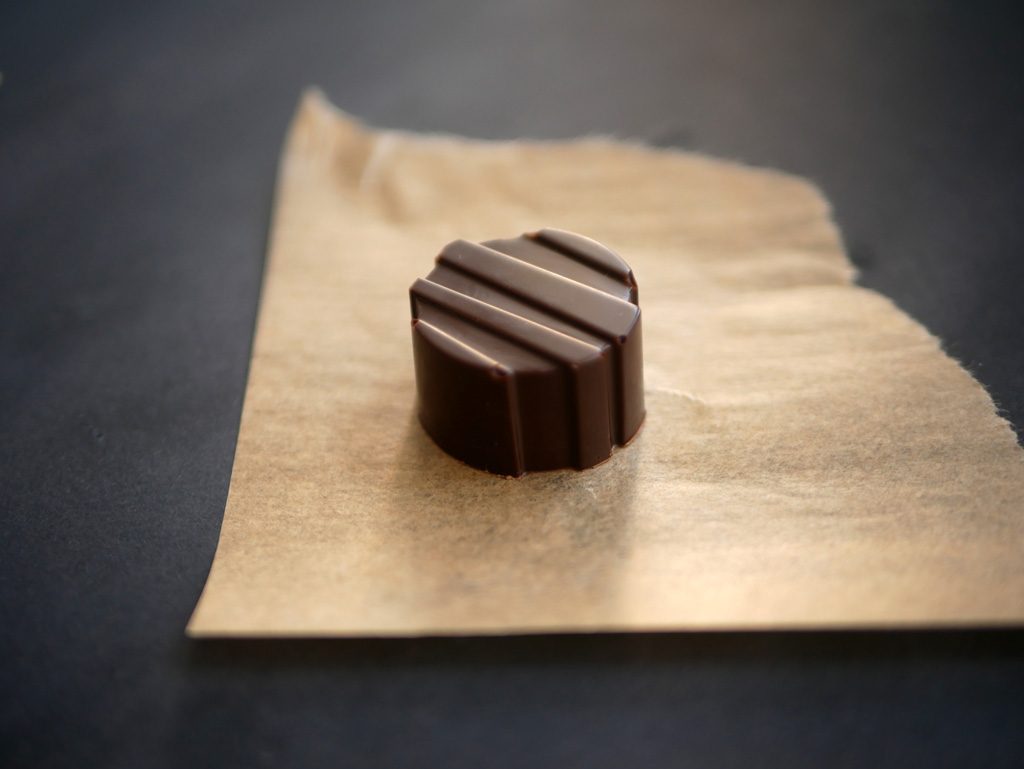 How to Temper Chocolate & Make Pralines
I always had a big love for chocolate, of any kind. Unfortunately, chocolate didn't return the same love, and like almost every other failed love story, somehow you end up with a psychologist who tries to patch you up, but in my case, it was a dentist.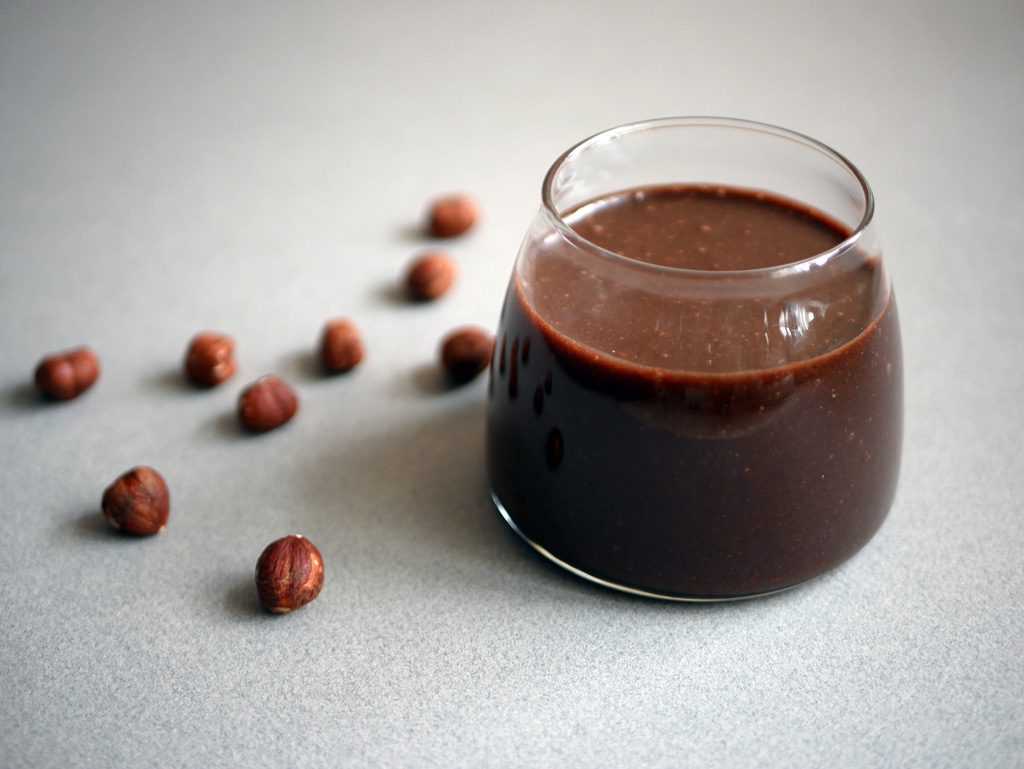 How To Peel Hazelnuts & Make Nutella Spread
I come across a lot of recipes that require peeled hazelnuts. Unlike pistachios, it's hard to find peeled hazelnuts in the store. At least here in Jerusalem where I live. So I asked Mr. Google and discovered two different methods to peel them yourself.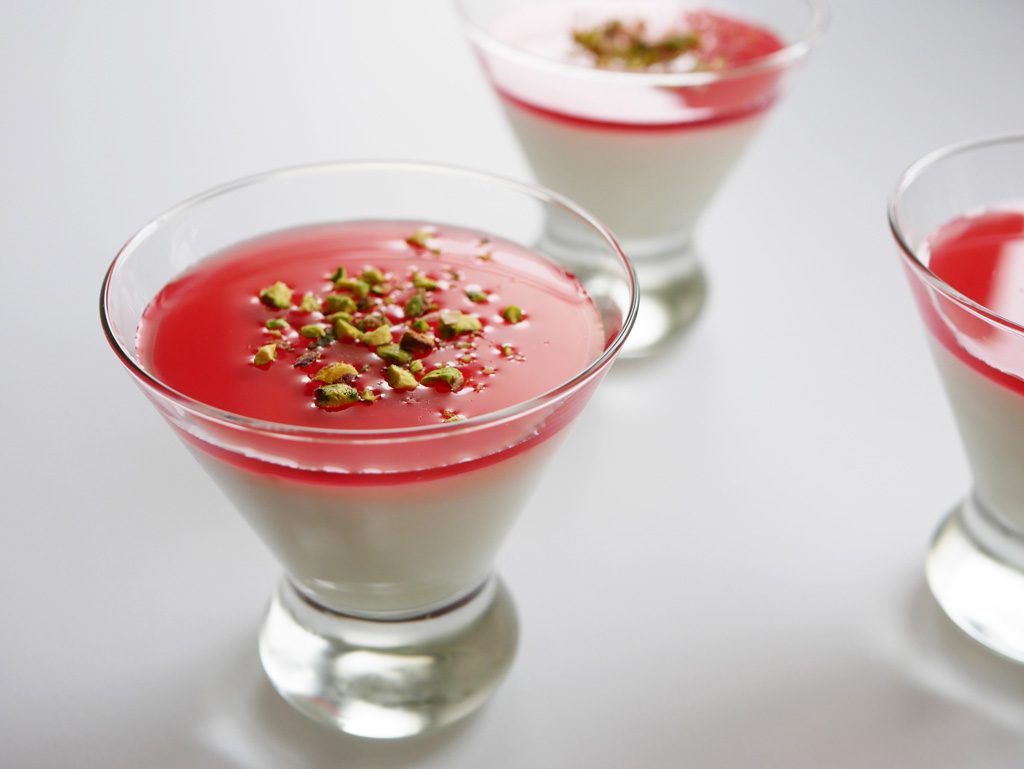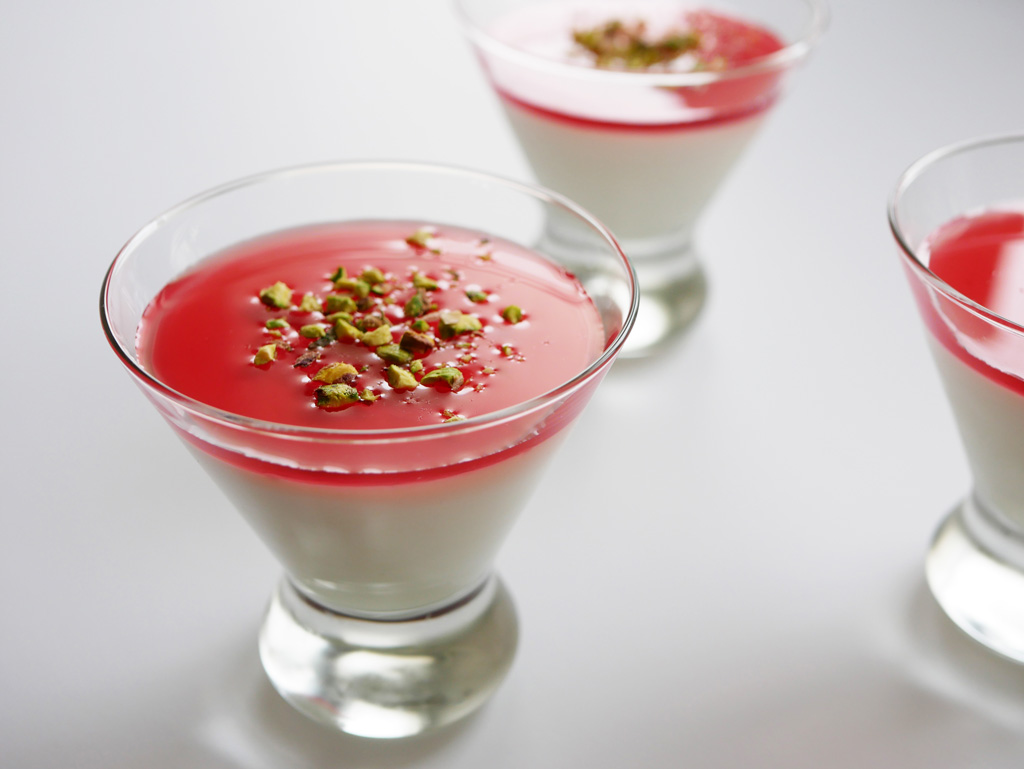 Goat Milk Malabi
Canker sores can really ruin my week. For those of you who don't know what those are (I'm jealous) – they're little white sores that show up inside your mouth. They are the modern version of medieval torture.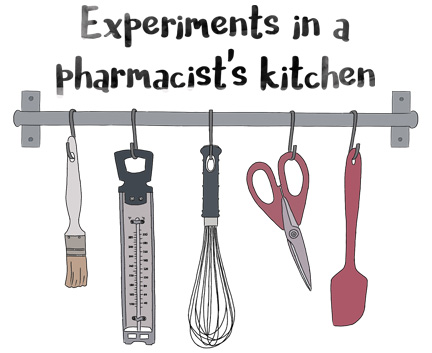 Search the blog

Get updates by email