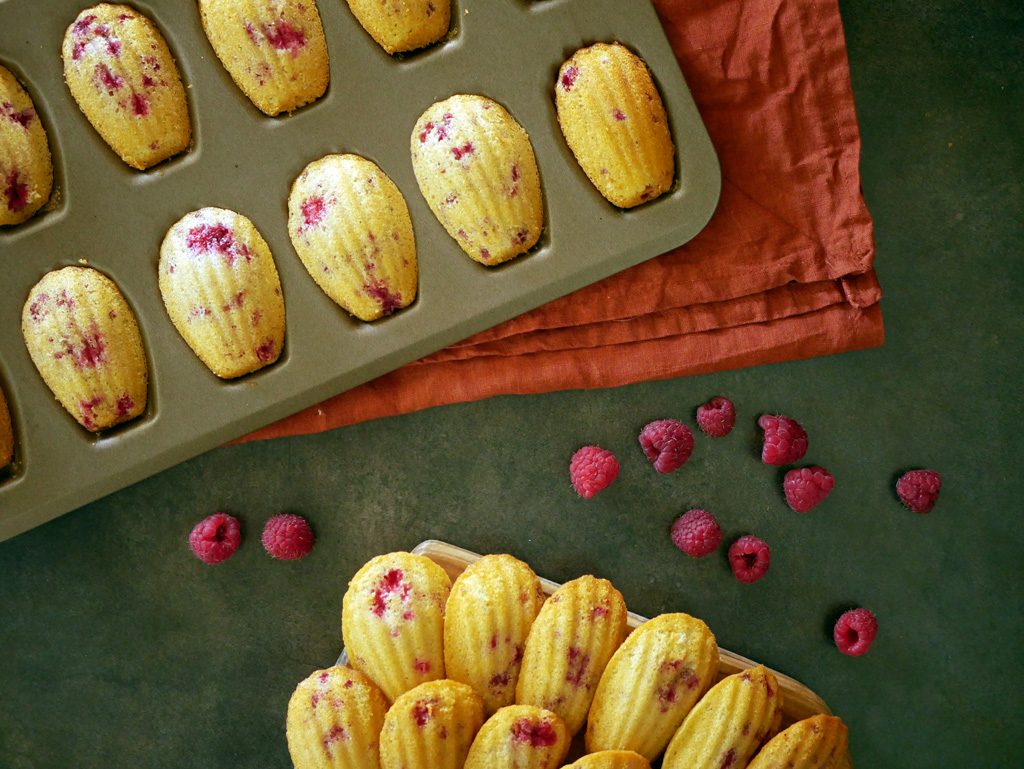 Madeleines in Provence
A little more than a year ago, good friends of mine, Yuval and Elisha, packed their belongings, said goodbye to crowded Tel Aviv and moved to France to build a new home with their baby girl Akko. Since then, they host family and friends non-stop in their beautiful house in the village of Lauris in southern France. It was only a matter of time before I would find myself there, between lavender fields and endless vineyards, raising a glass to a simpler, more charming life.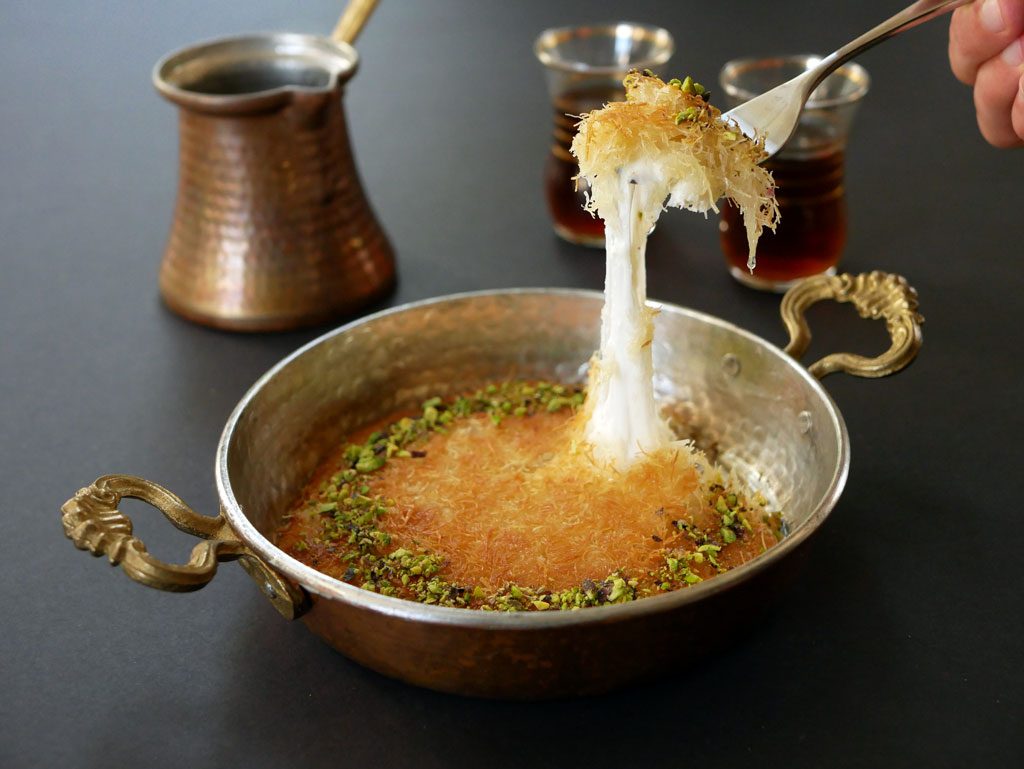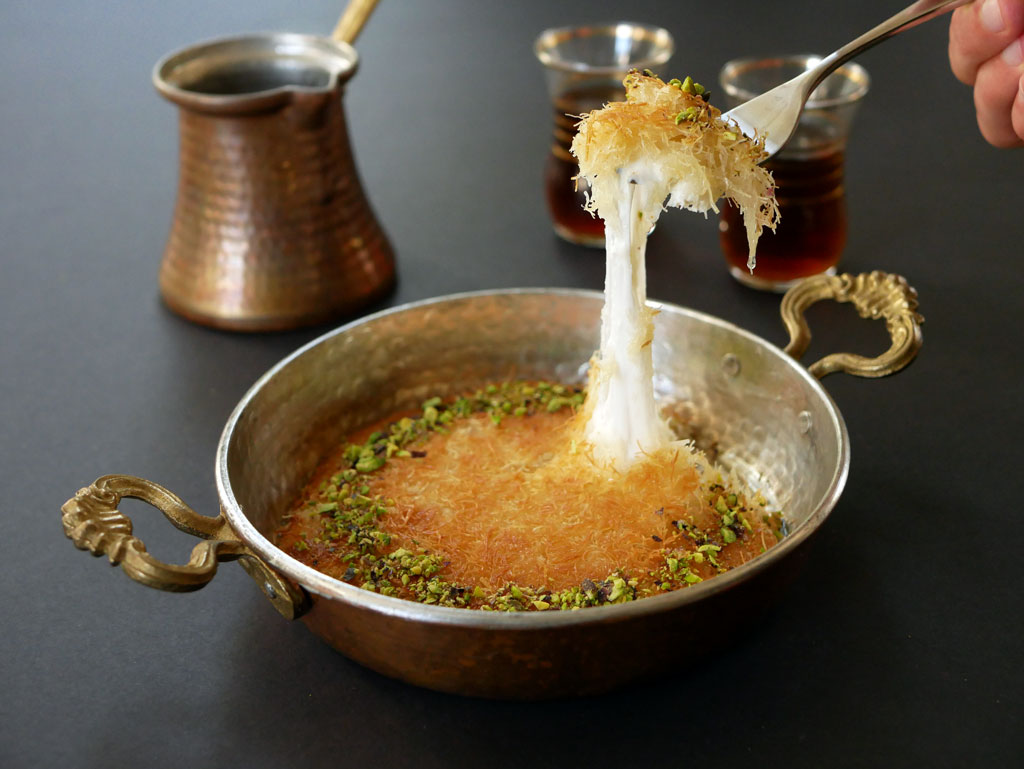 Knafeh in Nablus
Until a few years ago, I never tasted knafeh. Something about that fluorescent orange color on top of the sweet cheese pastry didn't pull me in. When I fell in love with baking I became more daring and decided to try anything sweet. And what's sweeter than knafeh? (Well, other than the cup of tea full of sugar served alongside.)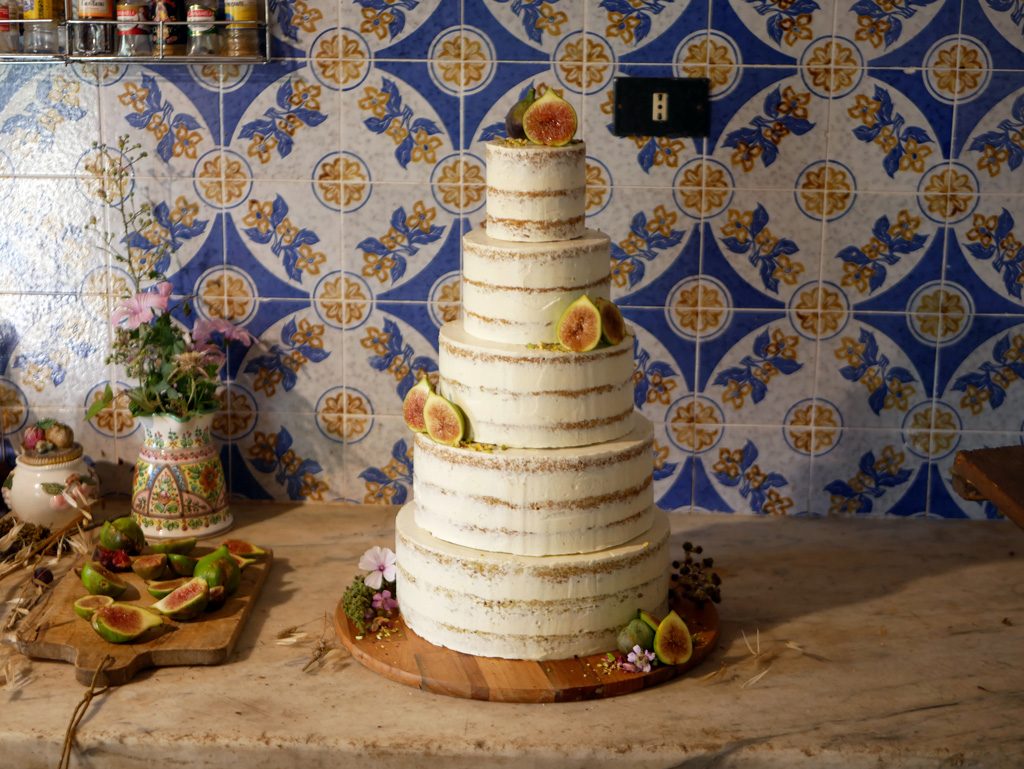 Ilana & Romy's Wedding Cake
When my friends Ilana and Romy asked me to make the cake for their wedding on the Italian island of Sicily, I hesitated. Traveling overseas to make a cake in an unknown kitchen is not easy. When Ilana told me her vision, a naked cake with classic Sicilian flavors like pistachio, lemons and figs – wait, pistachio? Of course I'm going to make this wedding cake. And so I traveled to Sicily last week and made a pistachio and lemon mascarpone cream wedding cake.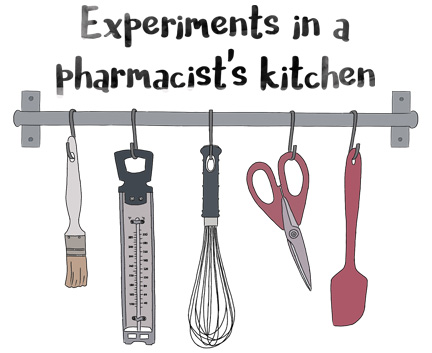 Search the blog

Get updates by email