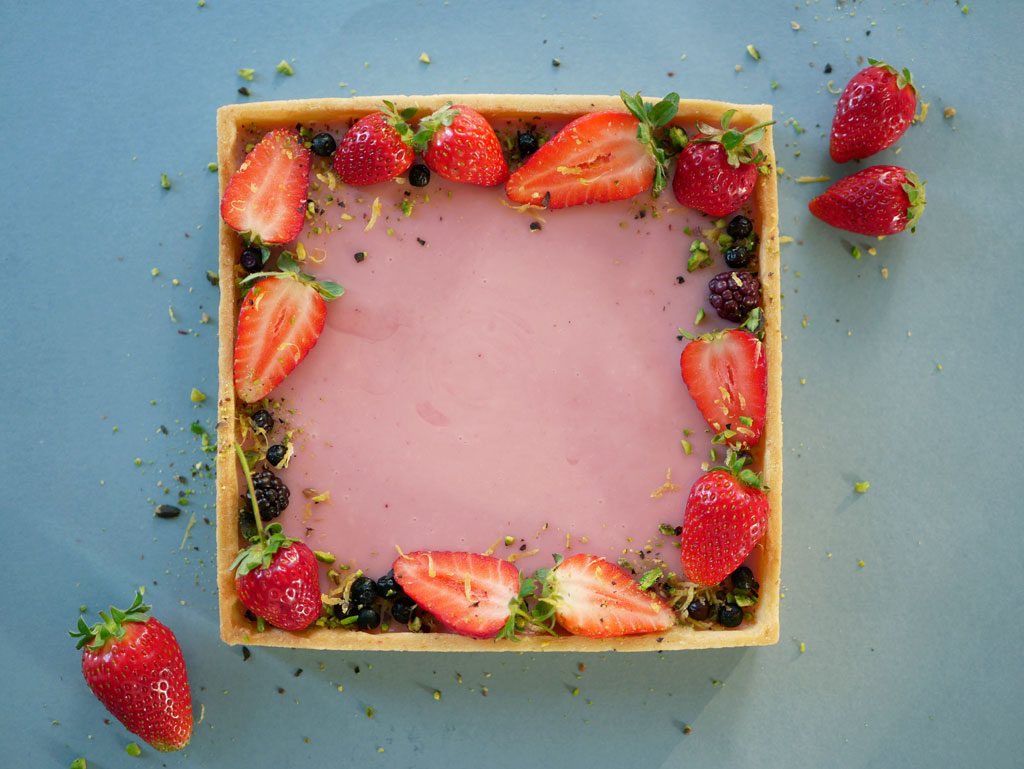 Lemon Berry Tart
A couple of weeks ago we held a goodbye party for Betty and David, good friends. She's American, he's Israeli, and together they're the perfect mix, just like this pink lemon berry tart combination. After about a decade living here, they decided to move to chilly Boston. They met and got married here, and I had the honor to make them their wedding cake. It was a three-tier tres leches cake, soaked in three different kinds of milk. One of them (evaporated milk) doesn't exist here and so it had to make it all the way here from the States just for this divine cake. I have to recreate this recipe and put it up here one day.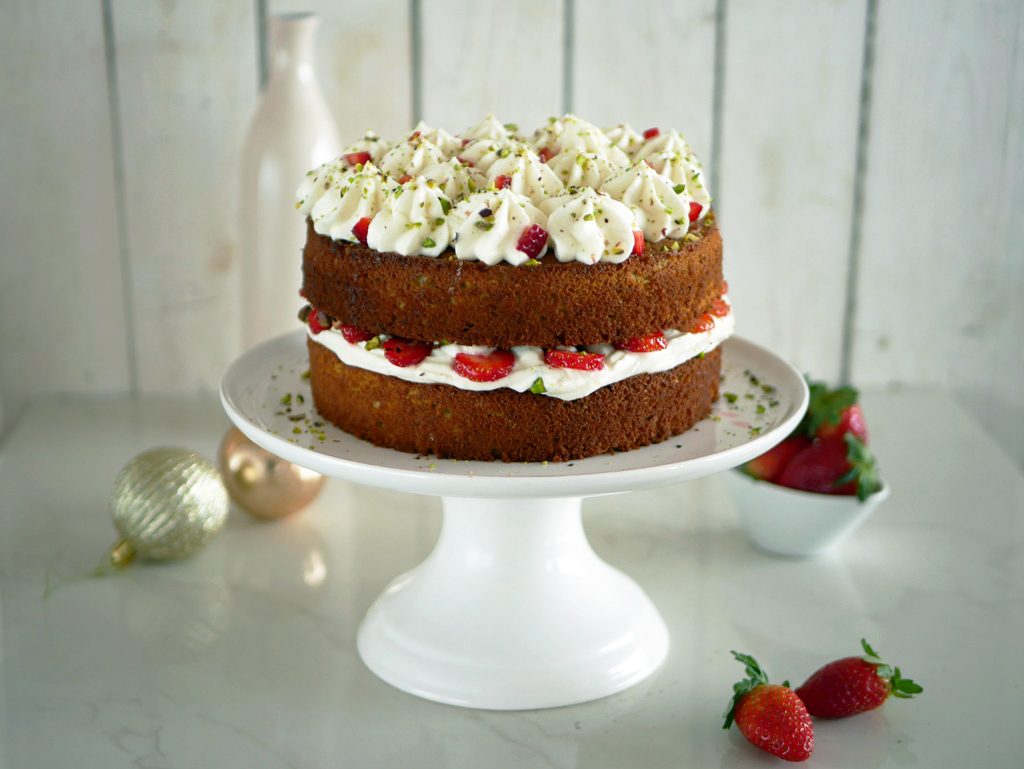 Pistachio Cake with Mascarpone and Strawberries
Ever since I started my little blog, Natalie, blogger superstar, hasn't stopped showing love and support. I discovered her wonderful blog, Lil' Cookie, about 5 years ago when I started taking interest in the baking world. An intern at the pharmacy where I work noticed my sudden love of cakes. She asked if I knew the blog Lil' Cookie. I didn't. When I saw it, I was captivated by its charm.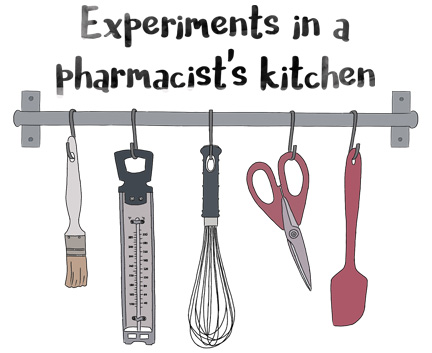 Search the blog

Get updates by email