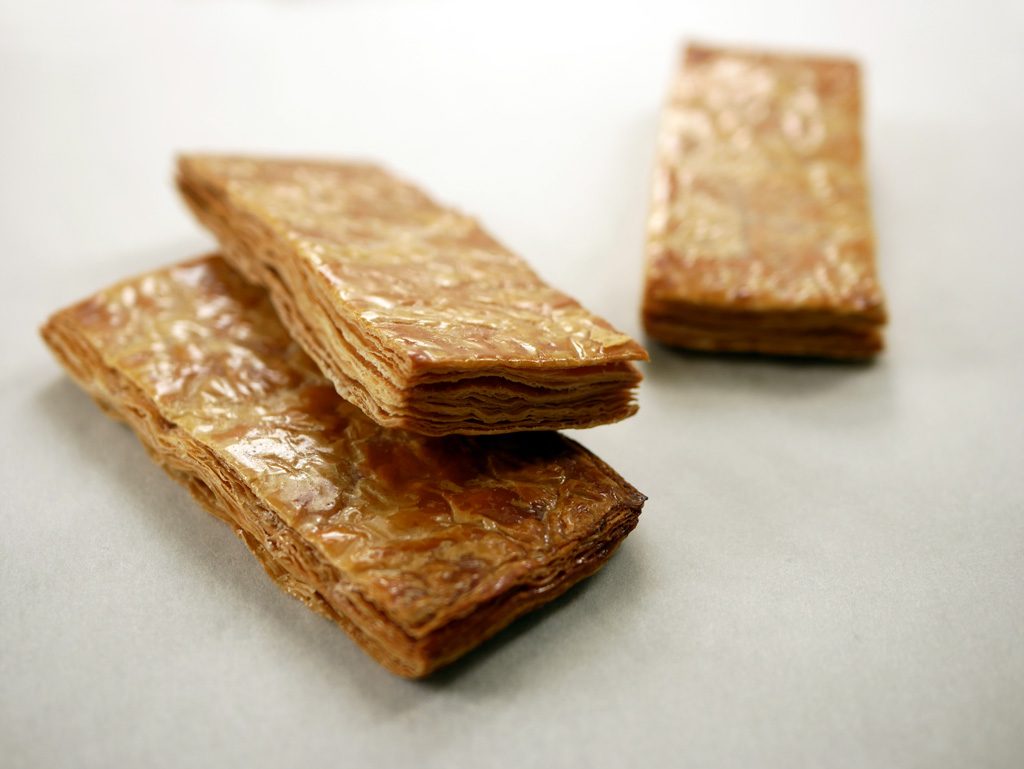 Puff Pastry
It's not too complicated to make puff pastry from scratch, as long as you use the right butter. The only downside: it takes a lot of time. A lot of time waiting, not working. From one turn to another, this dough needs to rest in the fridge for a while to cool down. I kinda like it. I use this "resting" time to do the dishes, water the plants, practice some Pilates or just rest up in front of the PlayStation. At the end of the process, you get a kilo of wonderful puff pastry, just like they taught me at pastry school. From here, the journey towards classic French pastries is much shorter. Hello there Mille-Feuille.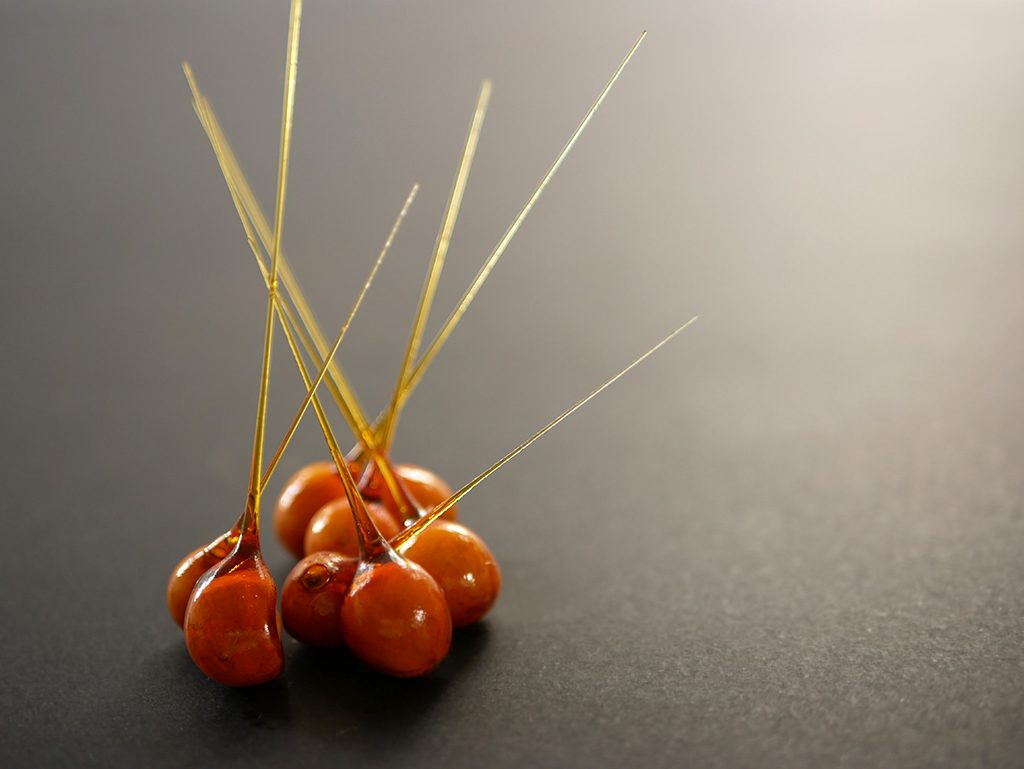 Caramelized Hazelnuts
I always wanted to make caramelized hazelnuts for fancy decoration on desserts, but I always feared that long sugary tail. This time I told myself, no more! I stepped into the kitchen, cooked sugar into caramel and dipped whole hazelnuts into it. Lo and behold, it worked. It wasn't even that complicated. I even managed to do it on a rainy, gloomy day. I felt like Martha Stewart, who actually demonstrates the task elegantly alongside Fran Drescher from "The Nanny" (What nostalgia, her voice suddenly sounds like music to my ears).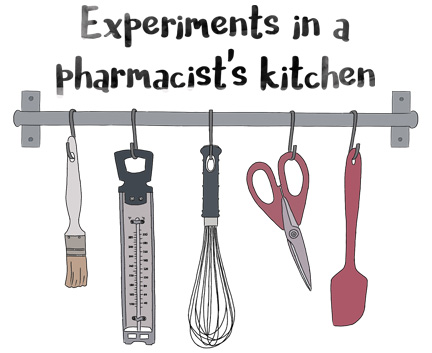 Search the blog

Get updates by email