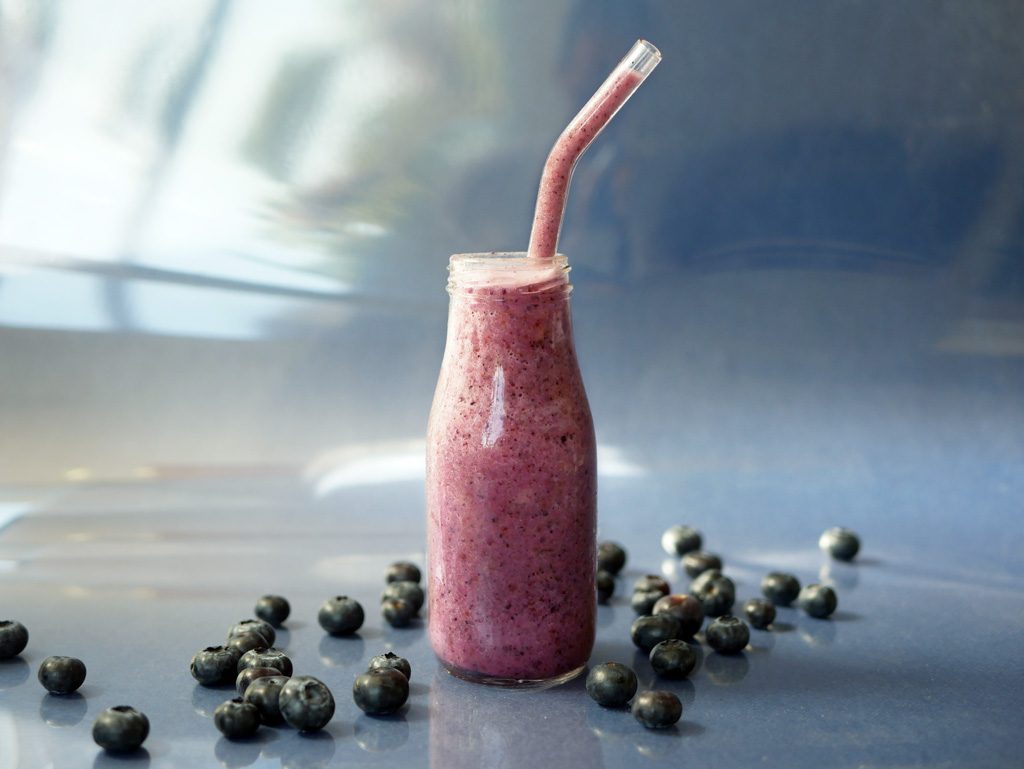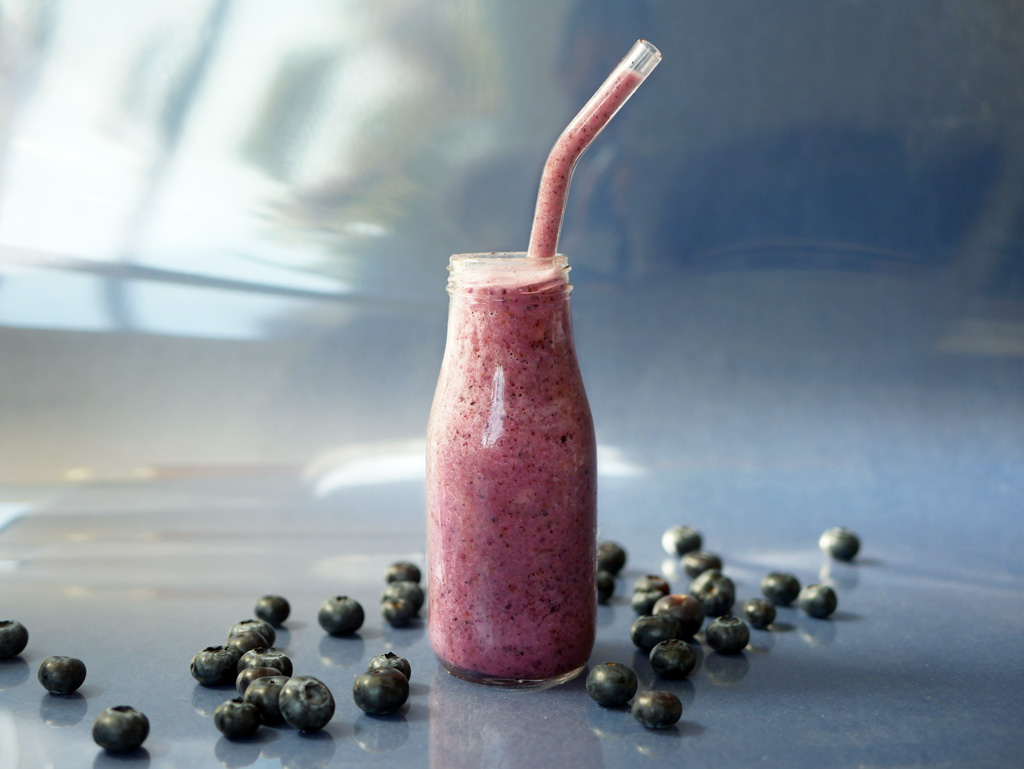 Blueberry Smoothie
Every weekend ends and every week starts, but not easily. Not for me at least. Sunday is my longest workday. My week starts with a boom. Recently I traveled to Provence where I discovered that their week starts differently, and not just because it starts on Monday.
Coffee / Peanut Butter & Chocolate / Cinnamon-Banana Smoothie
Last summer I got a new blender as a gift from my parents, and since then I use it non-stop. Although I already managed to drop it and nick a corner, I can still use it. Until I get around to replacing the broken part, I had to post my favorite smoothie mixes inspired by Jerusalem's Muffin Boutique, where I also happened to discover the yummiest pumpkin cream cheese muffin in town.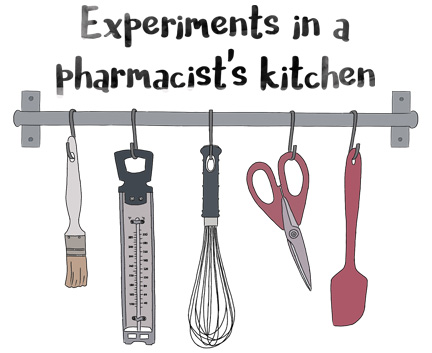 Search the blog

Get updates by email