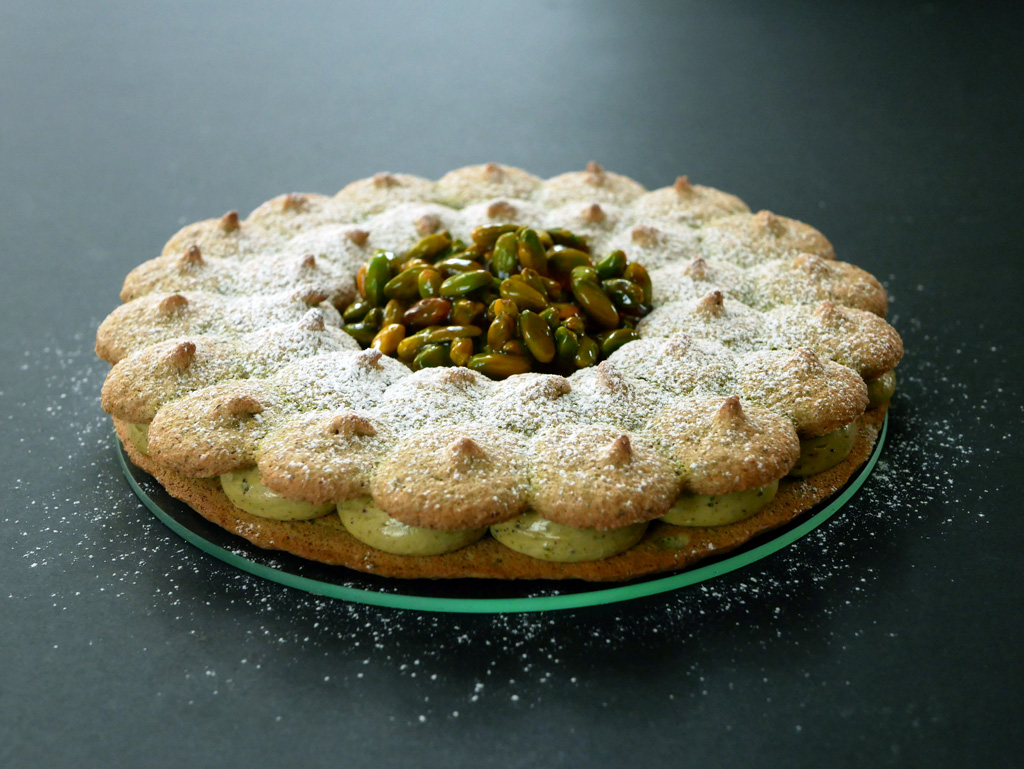 Pistachio Succès with Pistachio Praliné
I know, another post dedicated entirely to pistachios. I know, there are other ingredients in the world, as Oren likes to say. But you know, I have another 3 kg of emerald Sicilian Bronte pistachios in the pantry and this pandemic lockdown calls for using them all. Last week I made an out of this world pistachio tart (thanks Mor!), which led me to make this pistachio version of the hazelnut succès that I made somewhere at the beginning of this blog.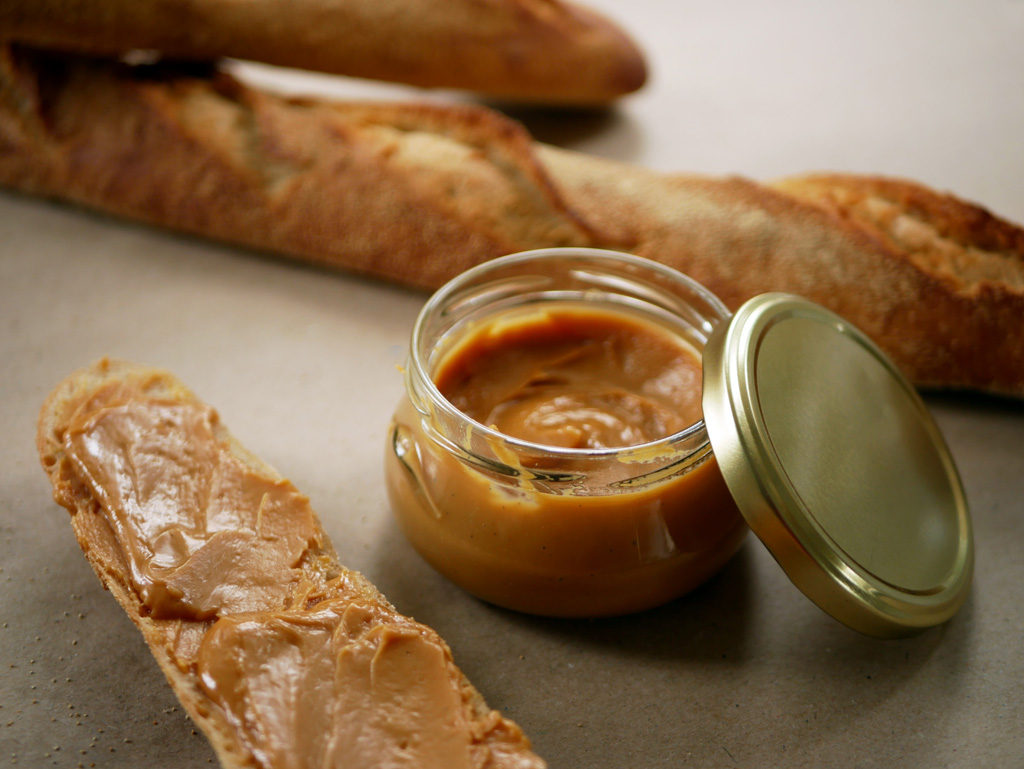 How to Caramelize White Chocolate & Make Dulce Spread
White chocolate is the most problematic of them all. Simply because it doesn't contain cocoa solids. But that doesn't mean it's not chocolate. It contains enough cocoa butter to be respected and considered as chocolate. However, from the moment I tried caramelized chocolate, I realized it would be hard to go back to just "plain" old white chocolate.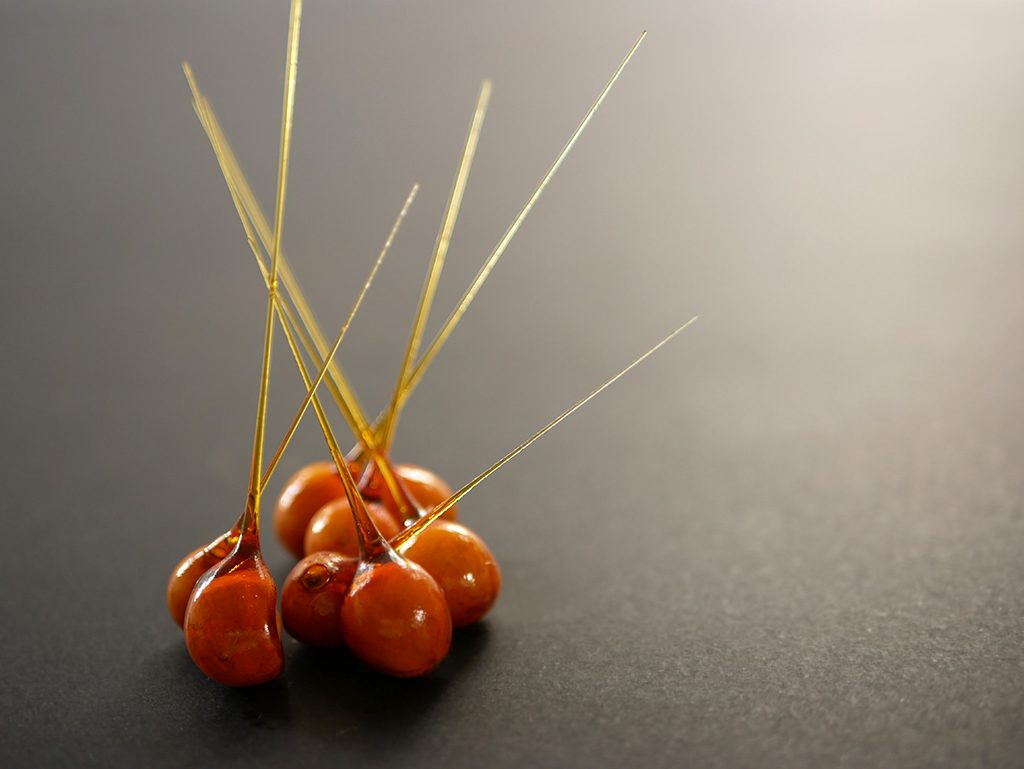 Caramelized Hazelnuts
I always wanted to make caramelized hazelnuts for fancy decoration on desserts, but I always feared that long sugary tail. This time I told myself, no more! I stepped into the kitchen, cooked sugar into caramel and dipped whole hazelnuts into it. Lo and behold, it worked. It wasn't even that complicated. I even managed to do it on a rainy, gloomy day. I felt like Martha Stewart, who actually demonstrates the task elegantly alongside Fran Drescher from "The Nanny" (What nostalgia, her voice suddenly sounds like music to my ears).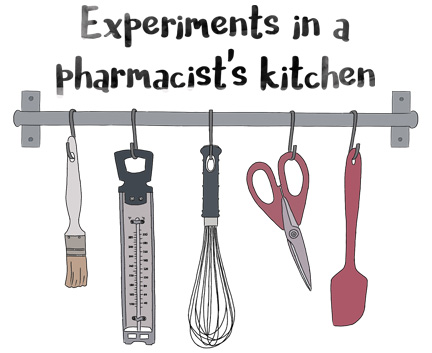 Search the blog

Get updates by email