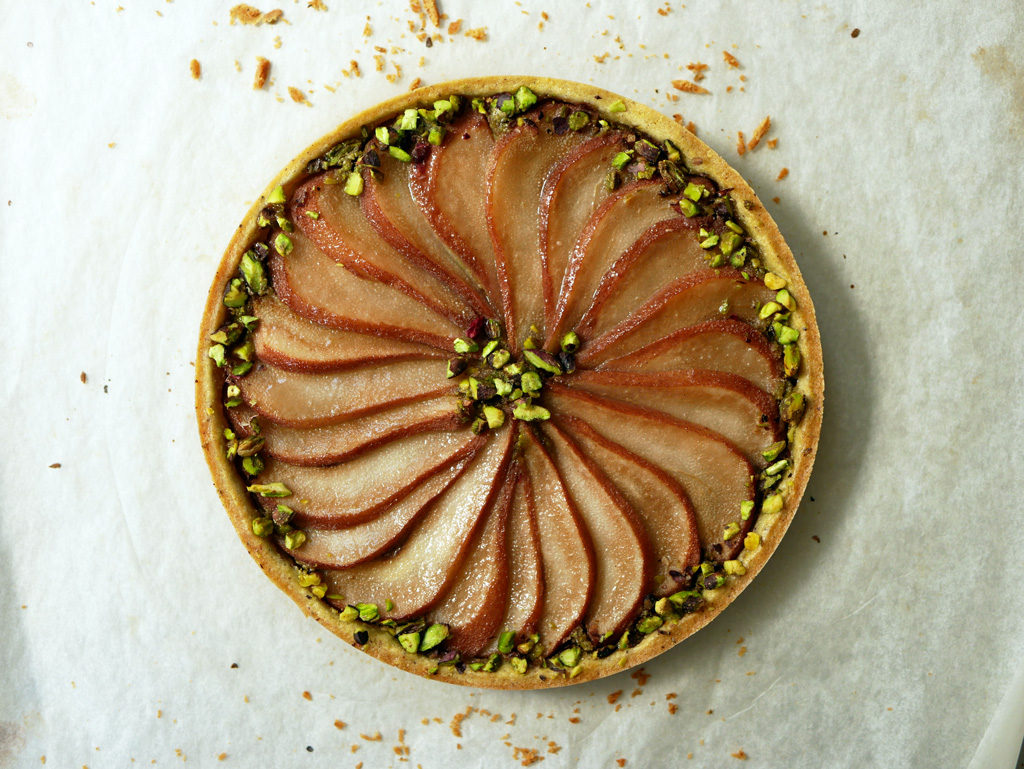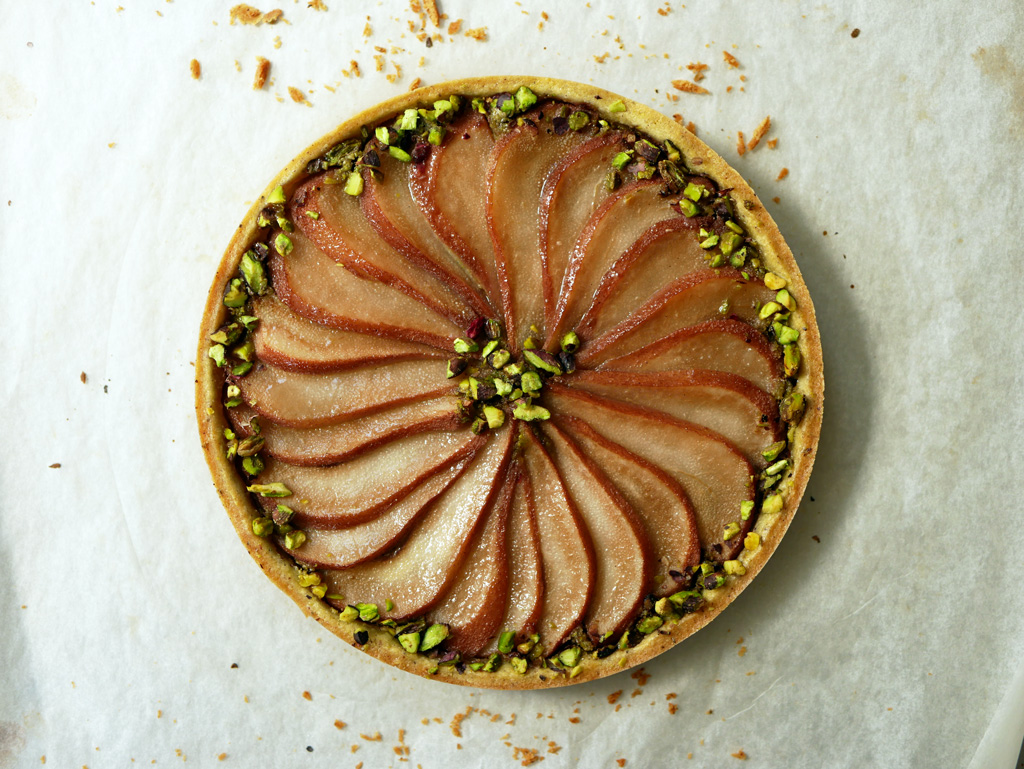 Pistachio Tart with Poached Pears
I love tarts. I make them all the time and write about them here. Once I managed to figure out how to make the crust properly, I fell in love with them even more. For Betty and David's goodbye party I made two tarts. One was an excellent lemon berry tart that I wrote about the day after. The second was a pistachio tart with poached pears that made me proud. I consider it a little win over a similar tart that I made with mediocre results for a semi-final exam at my pastry school.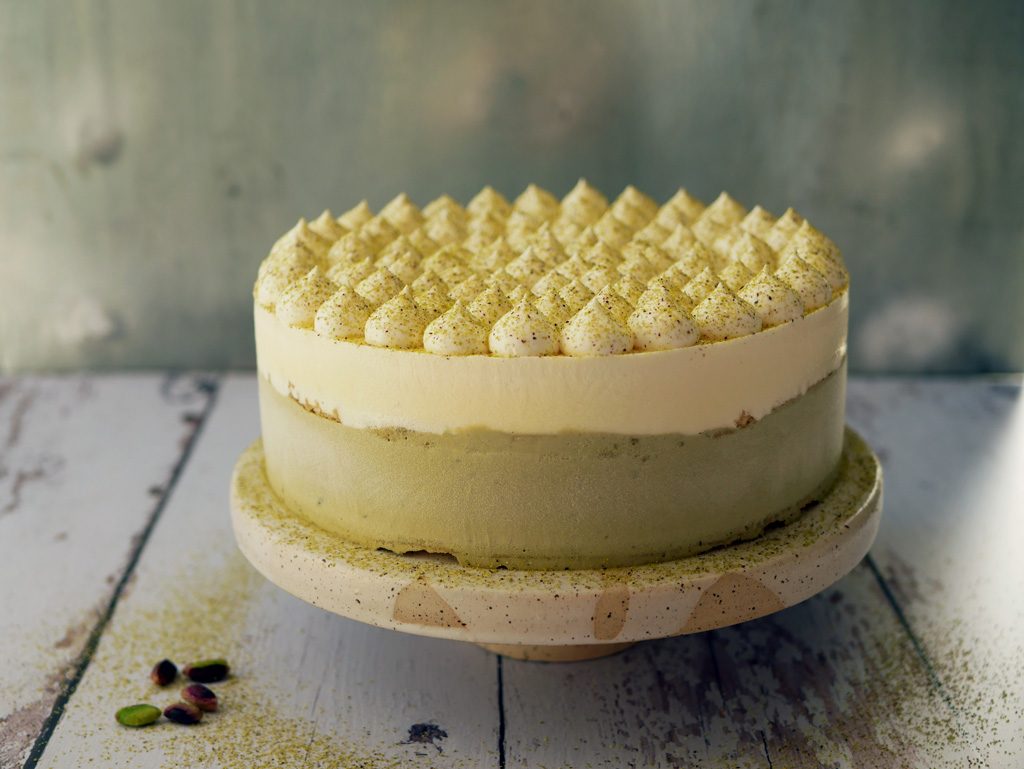 Pistachio Tiramisu Cake
I'm having an unlucky week. I have been waiting for it to end since it started. From terrible backaches that don't go away, to yet another annoying virus, to a non-stop leak from the ceiling and to electrical appliances that die out on you in the middle of a cold and stormy day. But here comes the redemption at last. The sun is shining and the weekend is here. In a little while I'll be on my way to my family in Jaffa. I'm going to carry this tiramisu cake with me to celebrate my little brother's birthday. Apparently, he really likes pistachios, just like his big brother. I guess the pistachio doesn't fall far from the tree.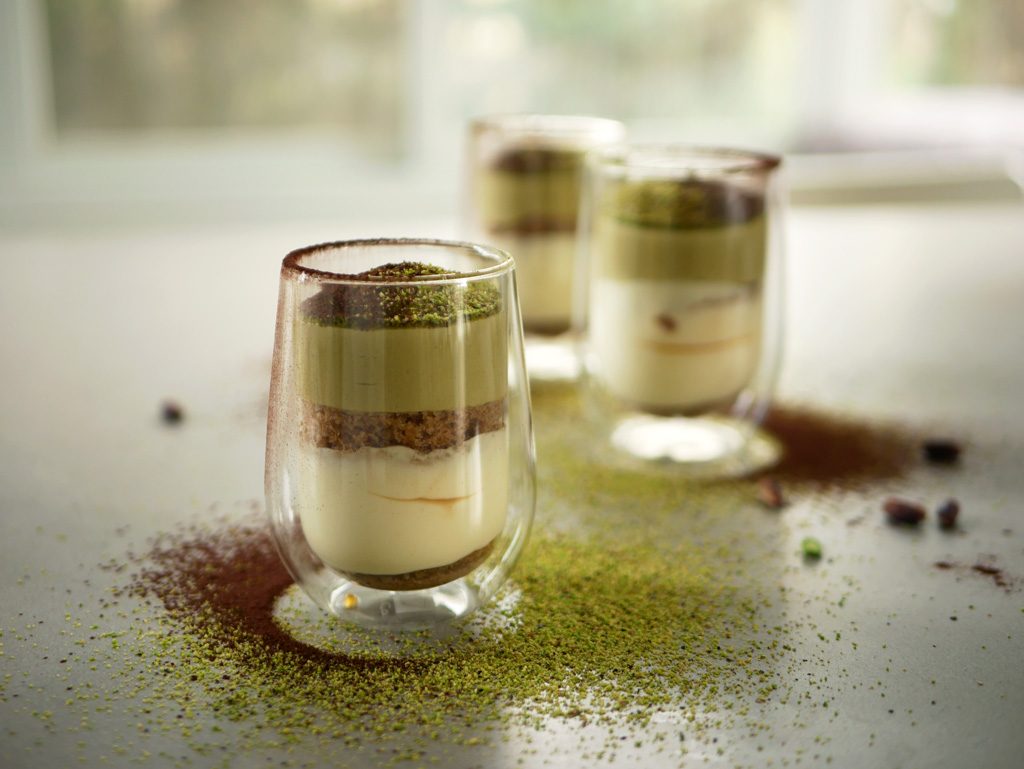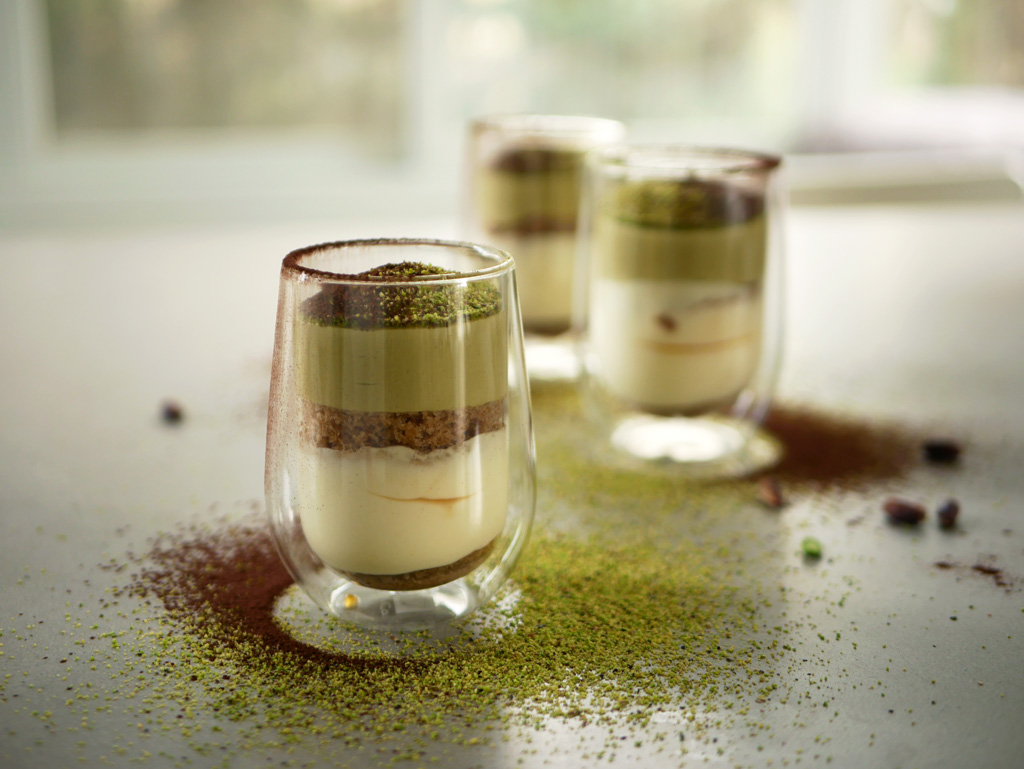 Pistachio Tiramisu
Last summer (can't believe it's winter already) I traveled to Sicily and came back home with one goal in mind: to recreate all the greenish desserts I enjoyed during my trip. I did not schlep back 4 kilos of the finest pistachios in the world for nothing. Toward the end of the trip, after a day of wandering through the alleyways of the city of Syracuse, I decided to give up dinner and just dive right into a cup of pistachio and ricotta tiramisu. I found paradise in a small cup.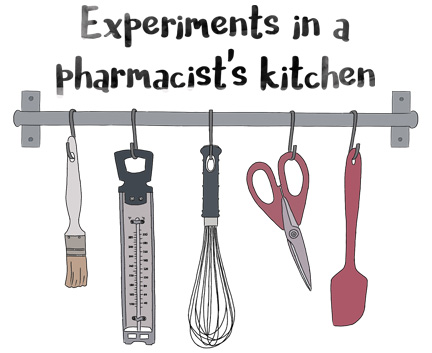 Search the blog

Get updates by email