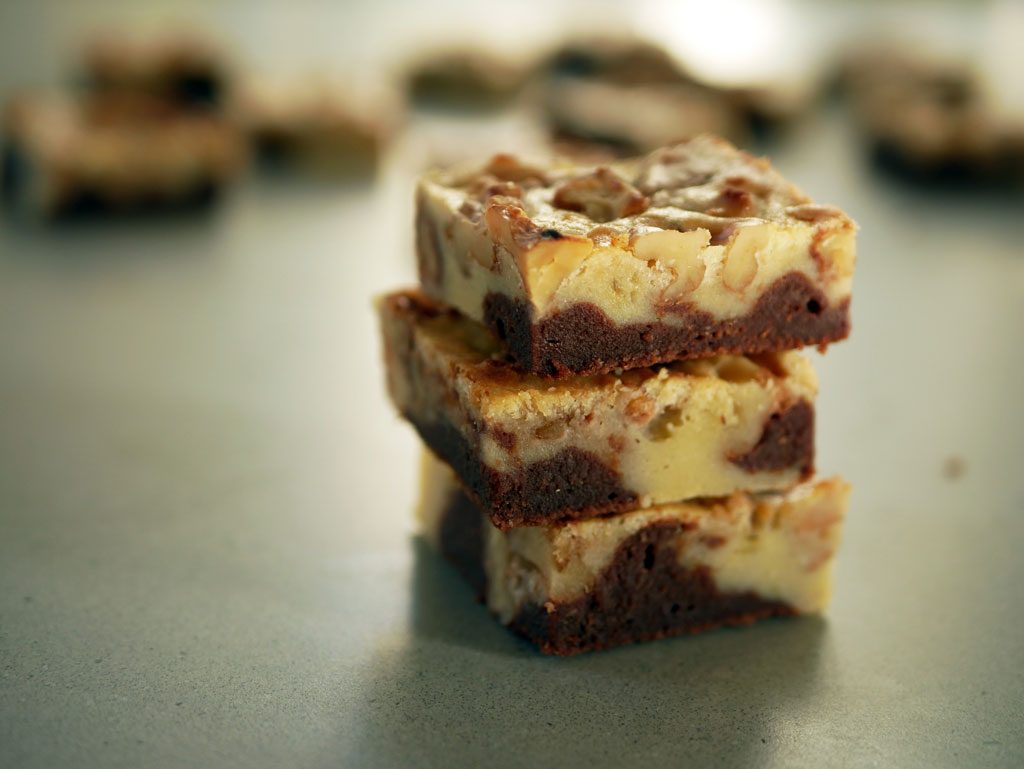 Chocolate Banana Brownies
Recently I realized I'm not familiar enough with brownies. Not only that I've never baked brownies, but I also haven't tried the wide variety that brownies have to offer. On my trip to london I stumbled upon a book called "Brownies, blondies and other traybakes" that's devoted to everything brownie.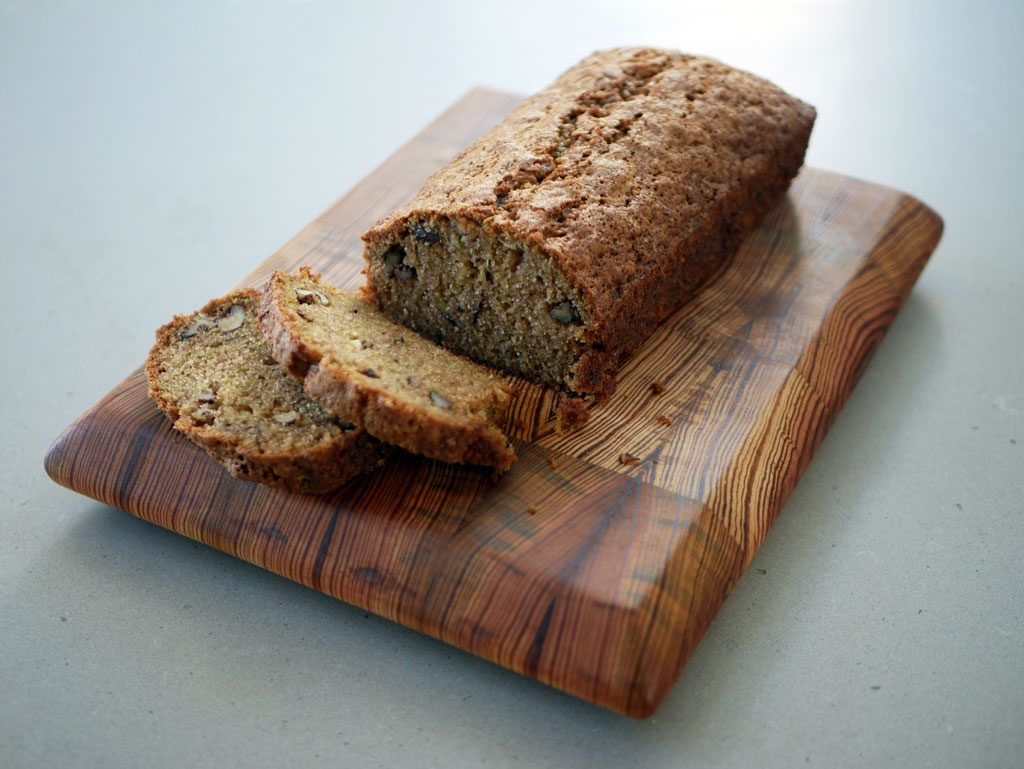 Jean's Zucchini Bread
Last June I traveled to the United States. Yup, for almost a whole month. I ran away from work, chores and baking and tried to enjoy a month without worries. I returned back home two days ago, but my head is still there. Still enjoying another piece of this cake, which now is going to be a regular guest in my house.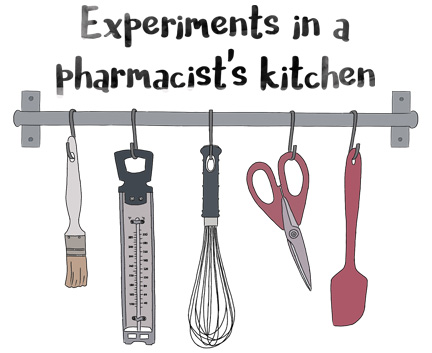 Search the blog

Get updates by email