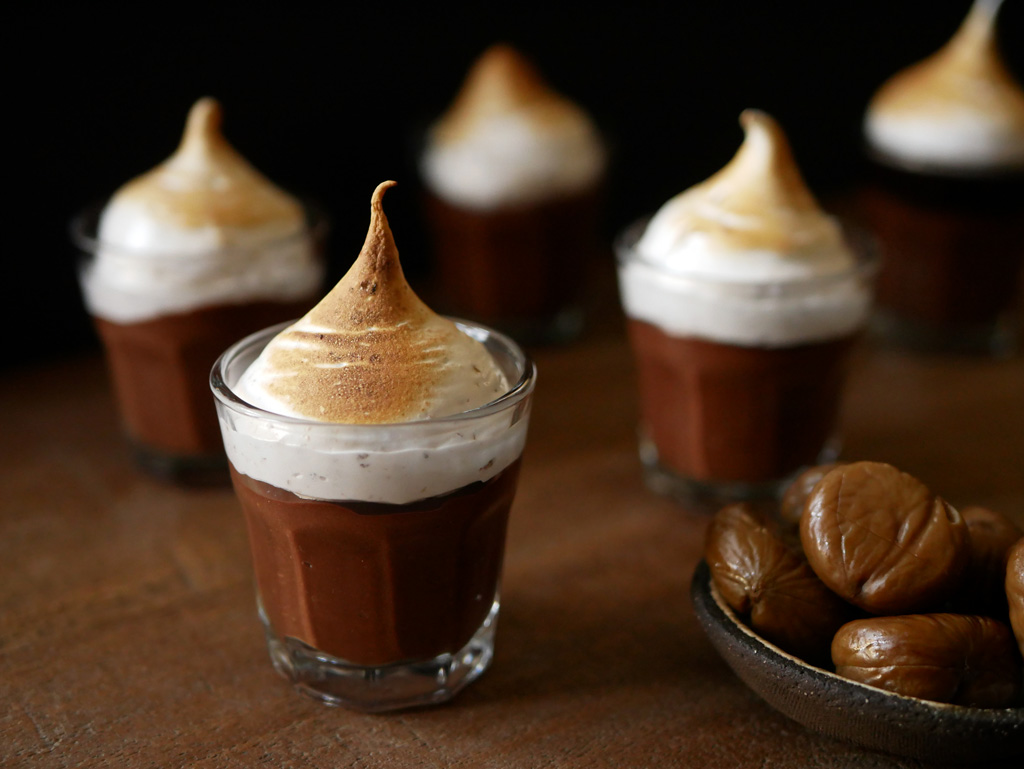 Chocolate & Chestnut Pots de Crème
Last week I got a pretty awesome gift, a pastry cookbook from close, yet ever so far, Lebanon. In her book, Sweet Levantine, Lara Ariss writes about baking with an emphasis on local ingredients, like olive oil, halva and mastic, which she combines in both her Middle Eastern recipes and her classic European recipes.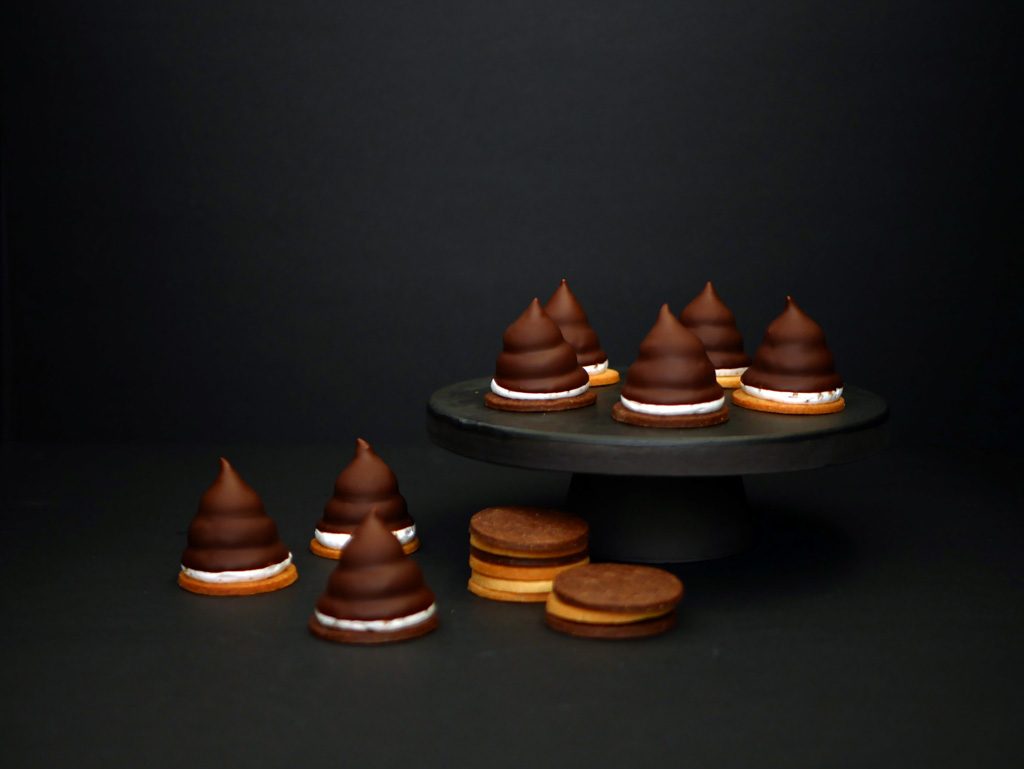 Chestnut Crembo
Crembo season is here. I'm not sure what's more exciting, the smell of the first rain or the bite from the first crembo, a classic local treat. When I eat a crembo, I personally like to start from the top and when I reach the cookie, I eat it too. Sometimes I feel like peeling all the chocolate off and eat the meringue separately. Indeed, there are many ways to eat a crembo, but why crembo in a pita is one of them I will never understand.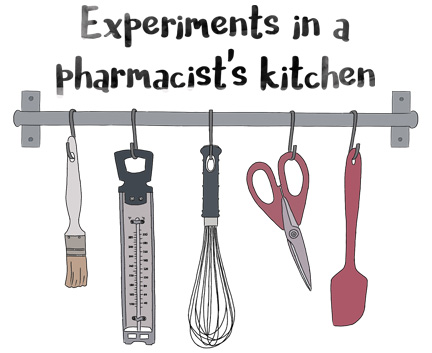 Search the blog

Get updates by email