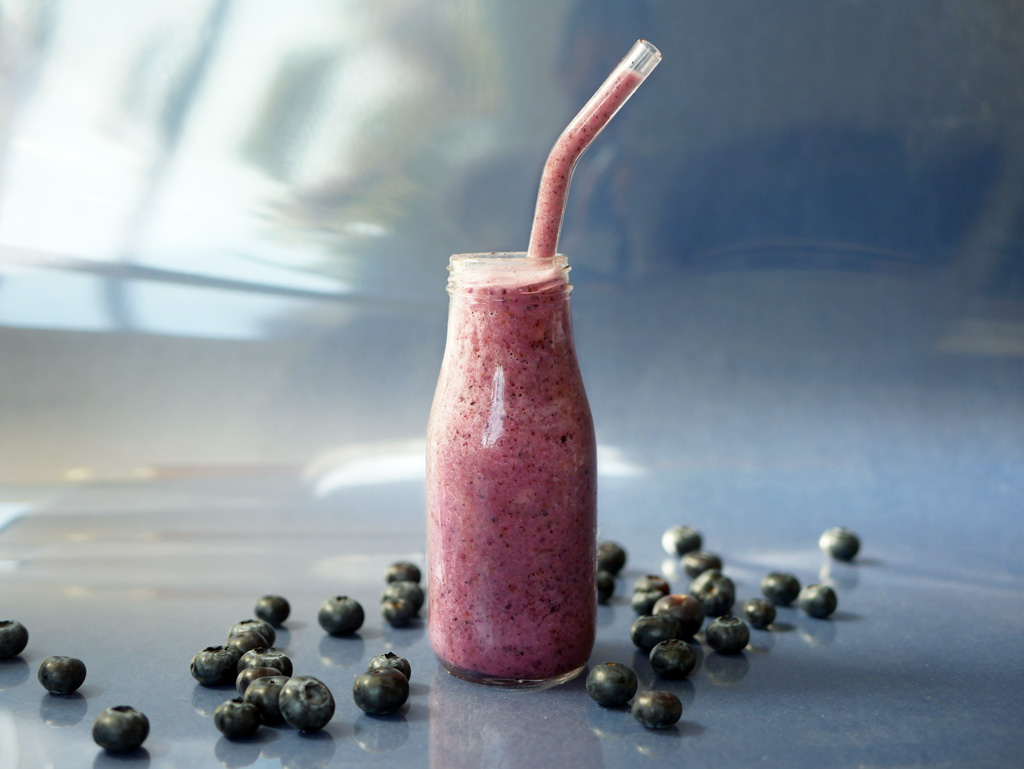 Blueberry Smoothie
Every weekend ends and every week starts, but not easily. Not for me at least. Sunday is my longest workday. My week starts with a boom. Recently I traveled to Provence where I discovered that their week starts differently, and not just because it starts on Monday.
There, they understand that it's hard to go back to work after two days' rest, so they start the first day of the week calmly, with just a few hours of work. Smart folk. But I'll stop whining now, because there's a glimmer of light in the middle of my long day.
No, I'm not talking about my elderly customers who bring me chocolates and ask about my mom's health. I'm talking about the Muffin Boutique's blueberry. Every Sunday, at around the same time each week, I take my lunch break, walk a block away to this Canadian owned eatery, and order a fat Montreal bagel and a purple blueberry smoothie. They are my few moments of joy.
Now that I have a blender at home, I can enjoy these moments of joy whenever I want. Especially when it's a healthy shake made out of blueberries, bananas and dates. The Muffin Boutique mixes it with soy milk. Since my friend Elisha introduced me to Vitariz's rice milk with almond, it's become my favorite milk substitute for all my smoothies.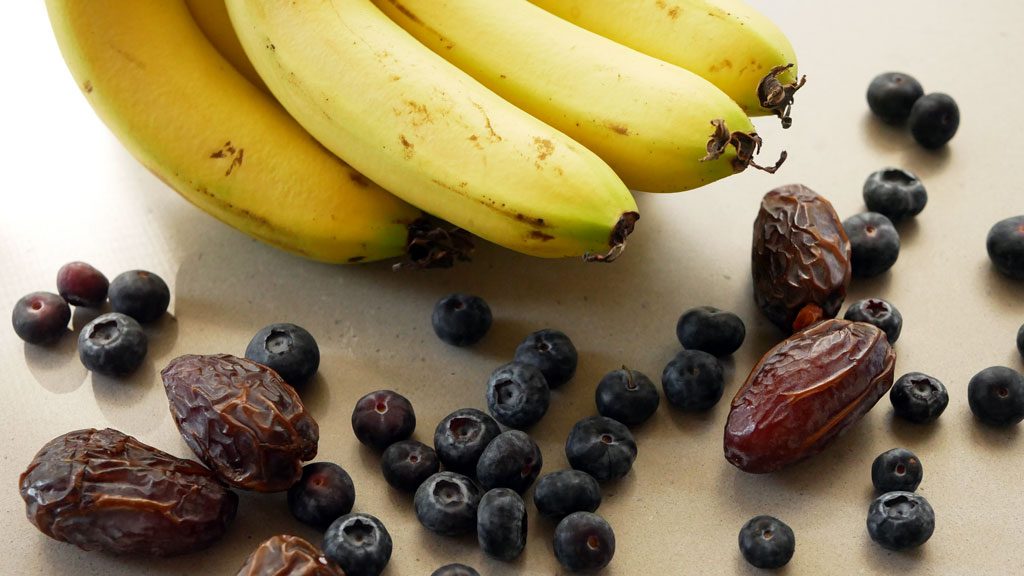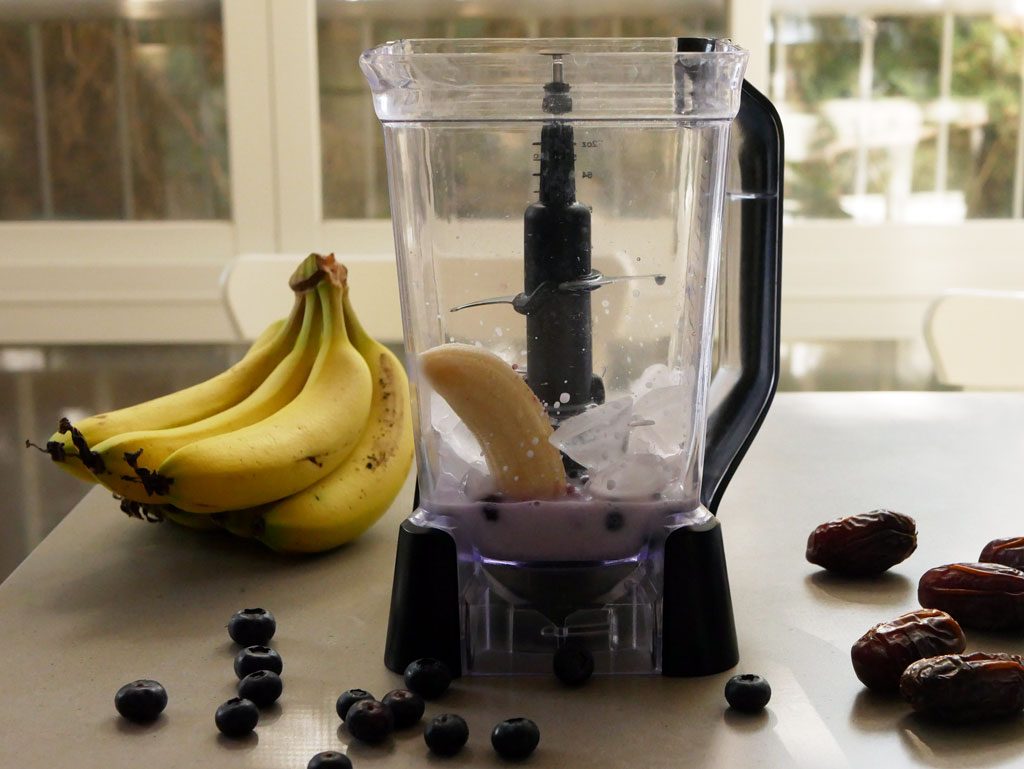 ---
Ingredients
---
½ cup frozen blueberries
½ large, ripe and frozen banana (about 50 g)
3 medium dates (preferably fresh)
¾ cup rice/almond milk
1 cup ice cubes
---
The recipe makes 1 large purple cup
---
Cut the dates lengthwise and remove the pit and the stem. Put the dates in the blender along with the banana and the blueberries. Add milk and ice cubes.
Turn the blender on and mix for a minute – a minute and a half (or set on the smoothies setting) until you get a uniform and thick blueberry smoothie that is easy to pour.
If the smoothie is too thick and not pourable, add a little bit more milk (1-2 tbsp) and mix for about 5 seconds more.
---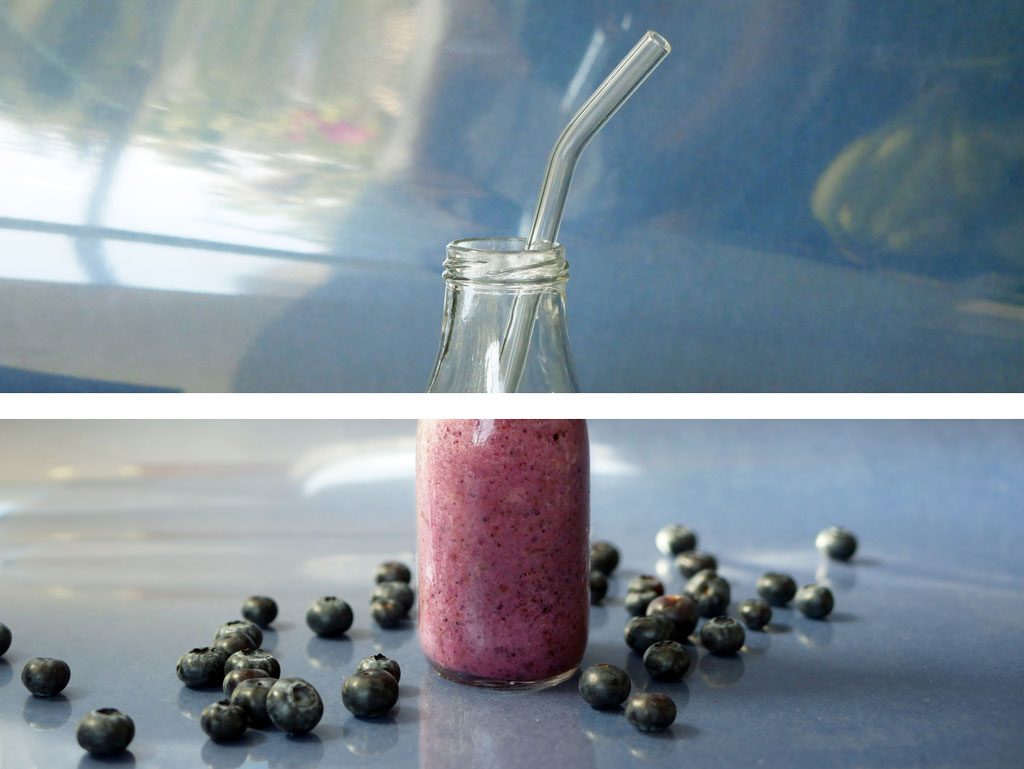 Yum

Tags In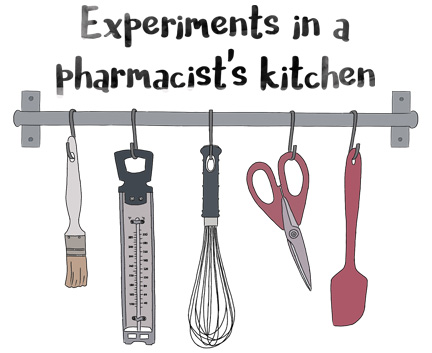 Search the blog

Get updates by email