S'mores Tartelettes
I don't think S'mores need any introduction, but in case you've been living under a rock, S'mores is an American snack that was invented to improve camping. It's actually the only reason I would even consider camping.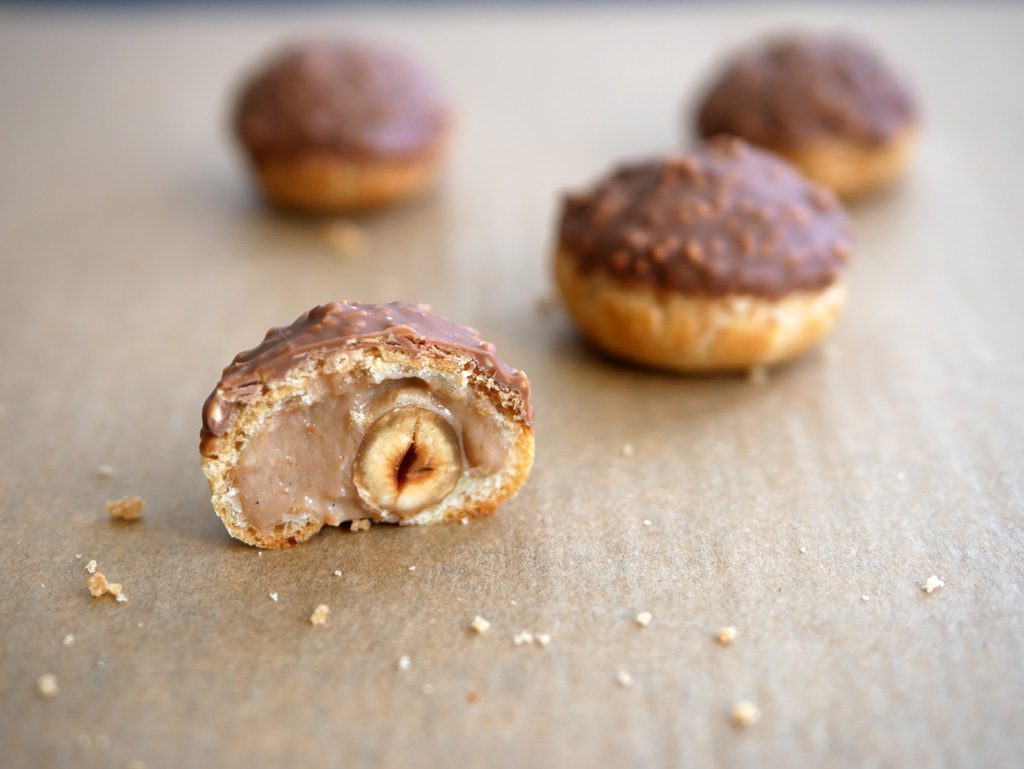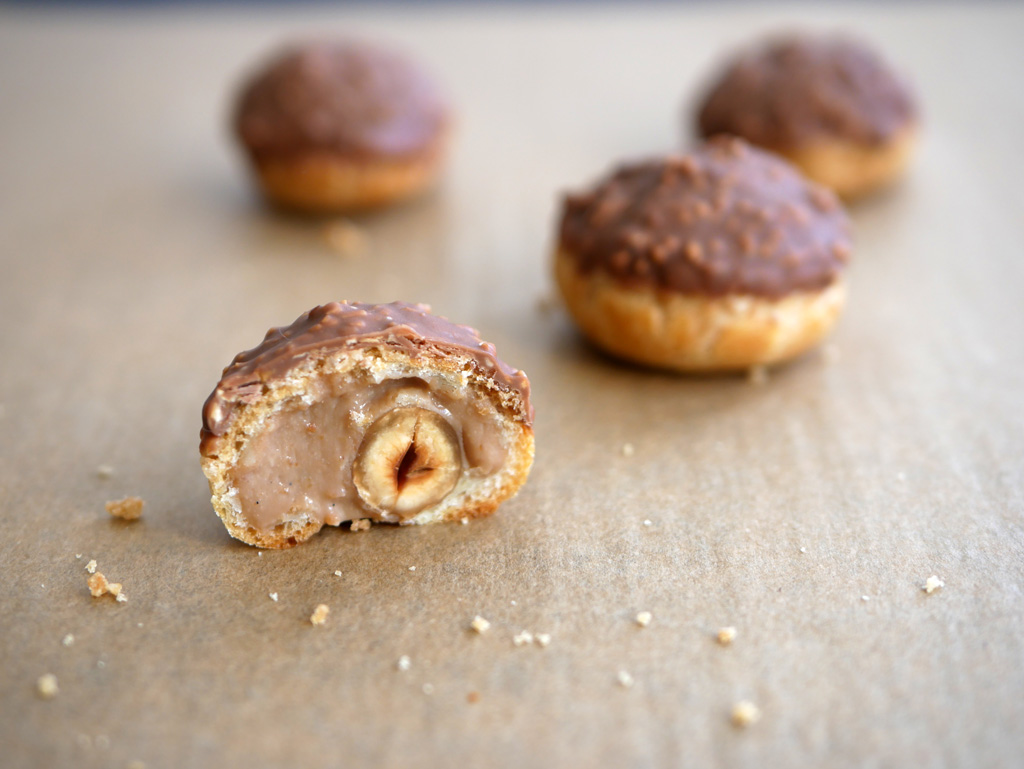 Ferrero Rocher Profiteroles
In the year 1982, two wonderful events happened to my mom. After ten years of constant efforts to bring a child to the world, and after five failed pregnancies, my mom had finally delivered a healthy baby boy (me!). In the same year, unknowingly to her, another sweet little thing was born, and that was the Ferrero Rocher. Shortly after she discovered it, it became one of her favorite candies. Since then it has been a regular guest of honor in our chocolate kitchen drawer.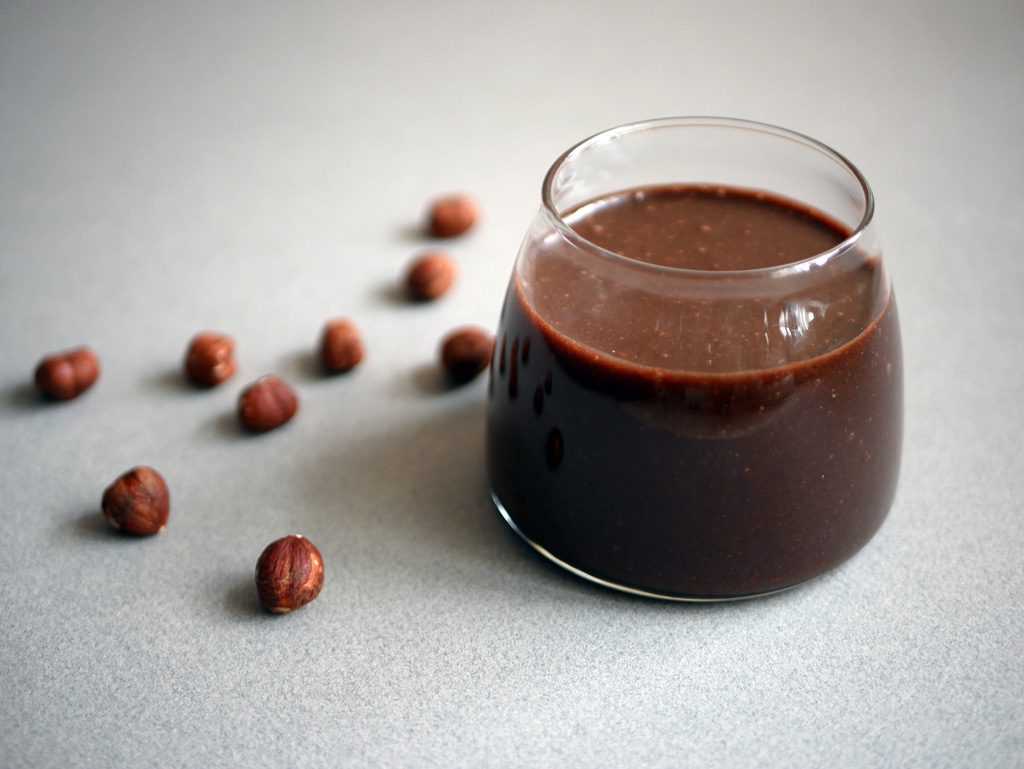 How To Peel Hazelnuts & Make Nutella Spread
I come across a lot of recipes that require peeled hazelnuts. Unlike pistachios, it's hard to find peeled hazelnuts in the store. At least here in Jerusalem where I live. So I asked Mr. Google and discovered two different methods to peel them yourself.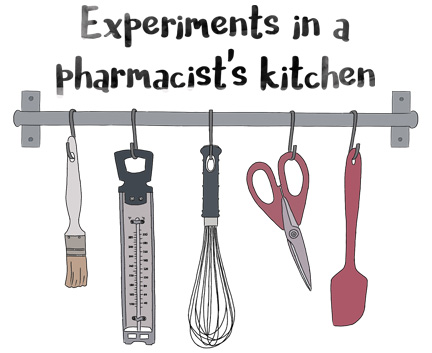 Search the blog

Get updates by email